WE DROP ANCHOR HERE
CONFERENCE VENUE
We love to break with the mundane. This year, ContainerDays is located at the historic freeport of Hamburg. Not only is the conference held in an old warehouse that today houses the harbor museum, but we'll also have talks on the cargo vessel MS Bleichen. The freeport was constructed in the 1890s but became obsolete in the 1960s when standardized containers started to conquer the world. Is there a more inspiring place to discuss and exchange ideas about container? We don't think so!
Hafenmuseum Hamburg
Kopfbau des Schuppens 50A
Australiastraße
20457 Hamburg
WORKSHOP VENUE
All pre-conference workshops take place at the Fast Lane Training Center Hamburg.

Fast Lane
Gasstraße 4, Building K
Otto von Bahrenpark
22761 Hamburg
Where to stay
Seewartenstraße 9
20459 Hamburg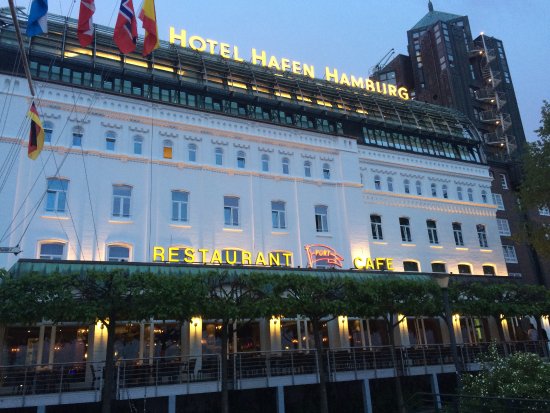 The traditional hotel located above the Landungsbrücken in the district of St. Pauli has been thrilling for almost 40 years with its maritime flair and the unique view over the harbor and the Elbe.
The daily rate starts from 110 €/night excluding breakfast.